Helmets Dealers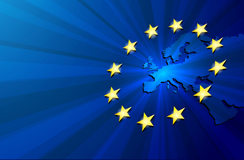 Europe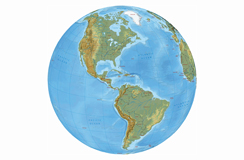 America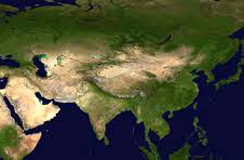 Asia
South Africa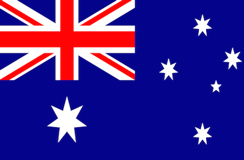 Oceania
How to become a dealer
Anyone who has a store, a flying school, or is a flying instructor, is entitled to become a dealer.
All that we ask for is an initial order with a value of at least € 500.

In order to be included in our authorized dealer list, a dealer has to purchase material to a value of at least € 1,000 per year
No discounts for dreams
Products by Icaro are designed, engineered and Made in Italy.
In order to ensure product quality and customer safety, we cut no corners in terms of materials, technology and artisanal skill.
For this reason, our products are not the cheapest on the market, but nonetheless they offer an unparalleled quality/price ratio.
We are happy to work with dealers who sell our products at the agreed retail prices.
Our consumers are accustomed to knowing that our products have the same price on whatever platform, whether the Icaro2000 website or our dealers' websites and physical stores.
For this reason, Icaro2000 does not offer discounts on its retail prices, and will not work with resellers who advertise our products at discounted prices.
Dealers who offer discounts on our products will be removed from our Dealer page and will no longer receive our products.

There can be no discounts on dreams.