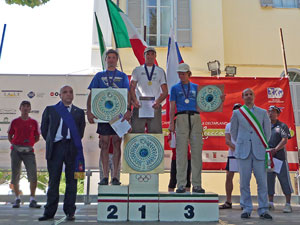 Cross-country hang glider competitions entered the modern age in 1996, with the introduction of topless hang gliders and the use of GPS instruments to record flights.
From 1996, eight world championships have been held.

The LAMINAR hang glider has won five of these!
(For the record, the others were won, one each, by a Mouette, an Aeros and a Moyes).
If we remember that the LAMINAR also holds the most prestigious record for this sector, that of overall distance (701 km recorded as long ago as 2001), there can be no doubts about the leadership position of Icaro2000 as a builder of winning hang gliders.